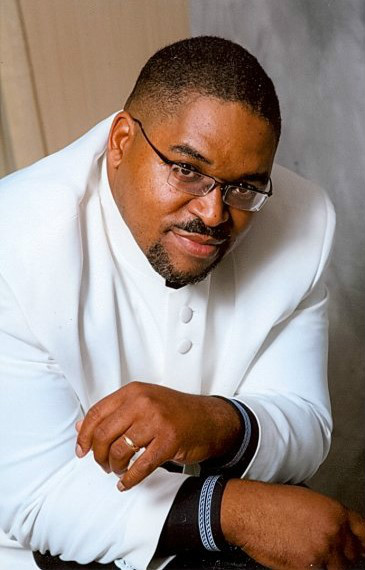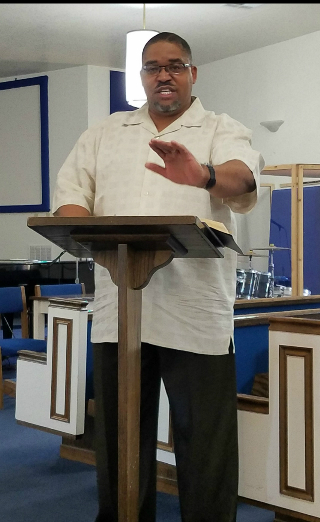 Pastor Abraham Walton, Jr.
A native of Garysburg North Carolina, Abraham Walton, Jr. is the oldest child of the late Reverend Dr. Abraham and Tonsa Walton, Sr. He accepted Christ as Lord and Savior at age 7 at the Salem Baptist Church of Emporia, Virginia under Reverend Dr. Abraham Walton, Senior Pastor.
Educated in the Northampton County public schools of North Carolina, he graduated from Gumberry High School of Gumberry, North Carolina and earned his BS degree from Shaw University in Raleigh, North Carolina. He also received a commission into the U.S. Army in 1984.
He moved to Ft. Sill, Oklahoma in January 1985, and after completing his initial training, he went to Brooklyn, New York to marry his gift from God, Melanie Credle, in June of 1985.
Pastor Walton accepted the call to the Gospel Ministry in 1994. Along with his duties as Associate Minister at his local church, he also served as Minister of Music, Youth Bible Instructor, Sunday School Teacher, and Co-Youth Director. In 1996, he was led to leave the military to attend seminary.
The following year, June 1997, Rev. Walton was called to Pastor the First Baptist Church of Chickasha, OK where he served faithfully for seven years. During this pastorate he received his Master of Biblical Studies & Ministry from the American Christian College and Seminary of Oklahoma City, Oklahoma. Additionally, Pastor Walton has held several positions in the Oklahoma Baptist State Convention: Certified Instructor, Chickasaw District State Congress; Vice Moderator at Large, Chickasaw District;  2nd Vice President of the State Ministers Conference and President of the Chickasaw District Congress of Christian Education.
In May of 2008, Pastor Walton accepted the call to lead the Corinth Baptist Church of Ardmore. We are excited as we anticipate the great things God has planned for our future with Abraham Walton as pastor. We see growth as ministries are birthed under his leadership to assist, encourage, develop our faith and evangelize to the community. We believe the best is yet to come!